News
28/09/2023

Final Day for Alvest Group Companies at International GSE Expo, 2023
Join us once again on TLD Booth #1341 as the 3rd and final day of the International GSE Expo, being held in 'fabulous Las Vegas', opens its doors in a few hour's time!
Discover how our Leaner & Greener program can benefit your GSE, your organisation, your customers and most importantly….the environment.
See you soon…
#TLDGSE #LeanerAndGreener #InternationalGSEExpo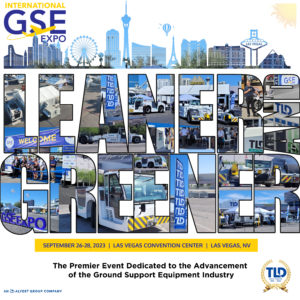 13/09/2023

TLD Feature in New GSE Podcast
A great opportunity to listen to
TLD
's very own Jeff Barrett in conversation with Mathew Weitzel as they discuss the hot topic of the electrification of airside Ground Support Equipment and its important impact within the industry.
Listen now:
https://lnkd.in/ek8kr-C2
Not to be missed…and available on the Apple & Amazon podcast platforms!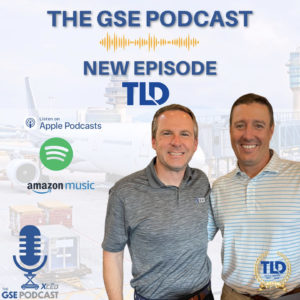 30/08/2023

International GSE Expo, Las Vegas
Booth No – 1341
Event – International GSE Expo
Location – Las Vegas
Join TLD, and the rest of the Alvest Group family, at this essential GSE Expo held at the Las Vegas Convention Center on 26th-28th September 2023.
Discuss with our team our latest ground support equipment, services and technology and find out how our 'Leaner & Greener' program can benefit the environment, and improve operational efficiencies whilst reducing expenditure.
Register here – https://lnkd.in/evYjUaEF
#TLDGSE #InternationalGSEExpo #LeanerAndGreener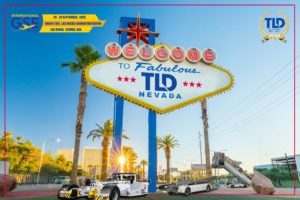 01/06/2023

Strong Alvest Presence at Rencontres des Aéroports Français & Francophones
The third edition of the Rencontres des Aéroports Français & Francophones will be held at the Palais des Congrès in Ajaccio from Wednesday May 31 to Friday June 2, 2023.
With a part devoted to plenary interventions for the mornings of Thursday and Friday and another part made up of workshops on Thursday afternoon, this event aims to present current topics and exchange between professionals in the sector.
@Alvest Group Companies Alvest Equipment Services (AES), AERO Specialties and Smart Airport Systems will be in attendance to showcase and discuss the latest 'Leaner & Greener' ground support equipment and services.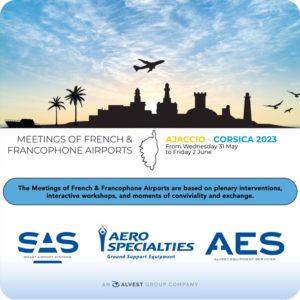 09/05/2023

Earth Day 2023
"Get Inspired. Take Action. Be a part of the green revolution."
https://www.earthday.org
TLD embraced this challenge many years ago and has been working hard to spread the message that our industry can be Leaner & Greener through our advanced technology, the willingness to adapt infrastructure and our range of sustainable ground support equipment.
We are here to offer an environmentally-friendly GSE solution.
We are here to inspire and streamline your airside operation.
We are TLD.
30/03/2023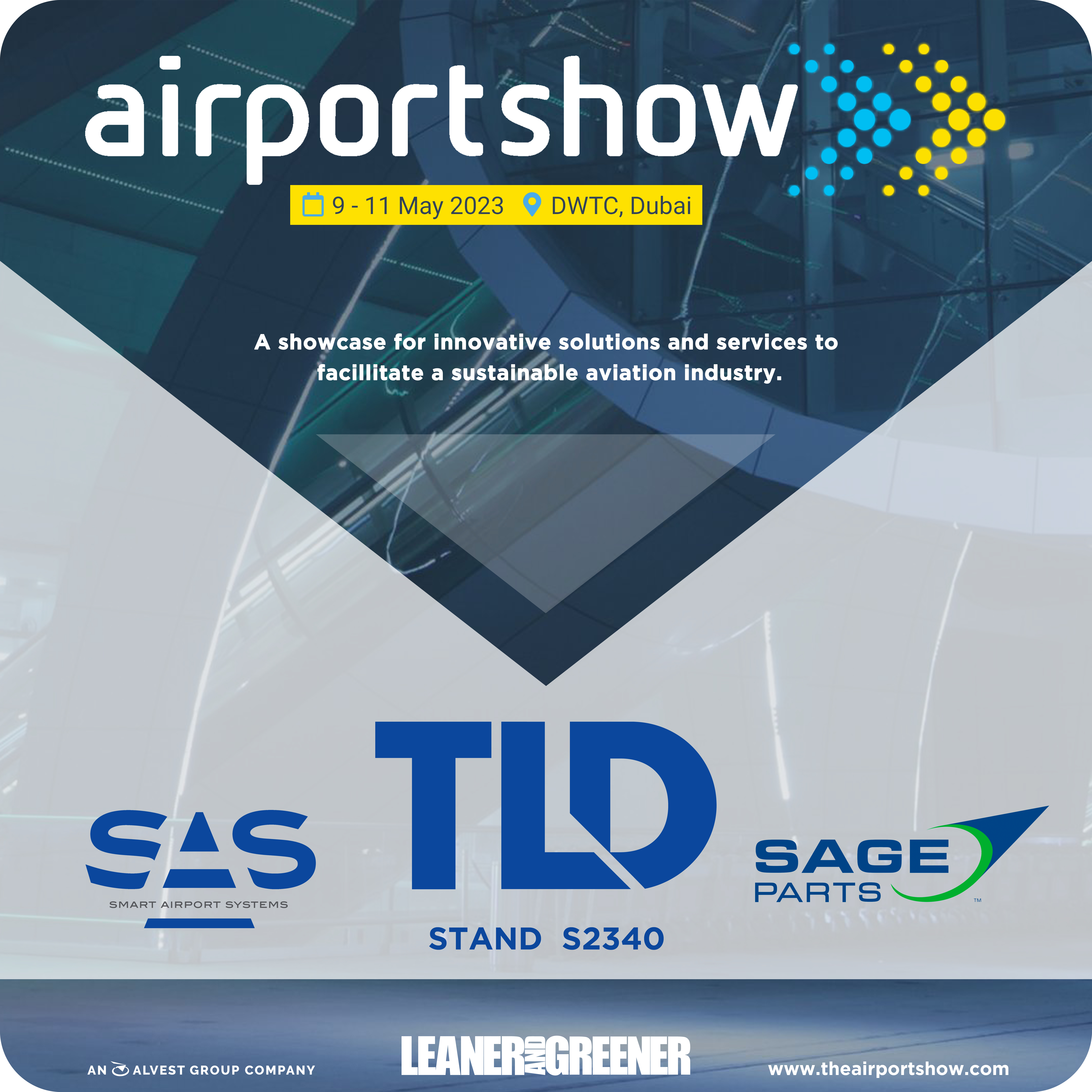 Alvest Group Companies Come Together at Airport Show 2023
The Airport Show offers insight into the future of airport innovation as it continues to feature leading innovations and solutions across all key sectors of the airport industry.
This essential aviation event will highlight the latest products and technologies that will support efforts of regional airports towards airport sustainability, digitalization and urban air mobility.
TLD is pleased to announce its participation at this event as it exhibits on STAND S2340 alongside sister Alvest Group Companies Smart Airport Systems and Sage Parts.
The combination of sustainable ground support equipment, components and services will offer visiters to the stand every opportunity to assist them in making their operation Leaner & Greener.
Register here – https://lnkd.in/eAH863TA
The Airport Show – https://lnkd.in/dMt3ttM
#TLDGSE #SmartAirportSystems #SageParts #LeanerAndreener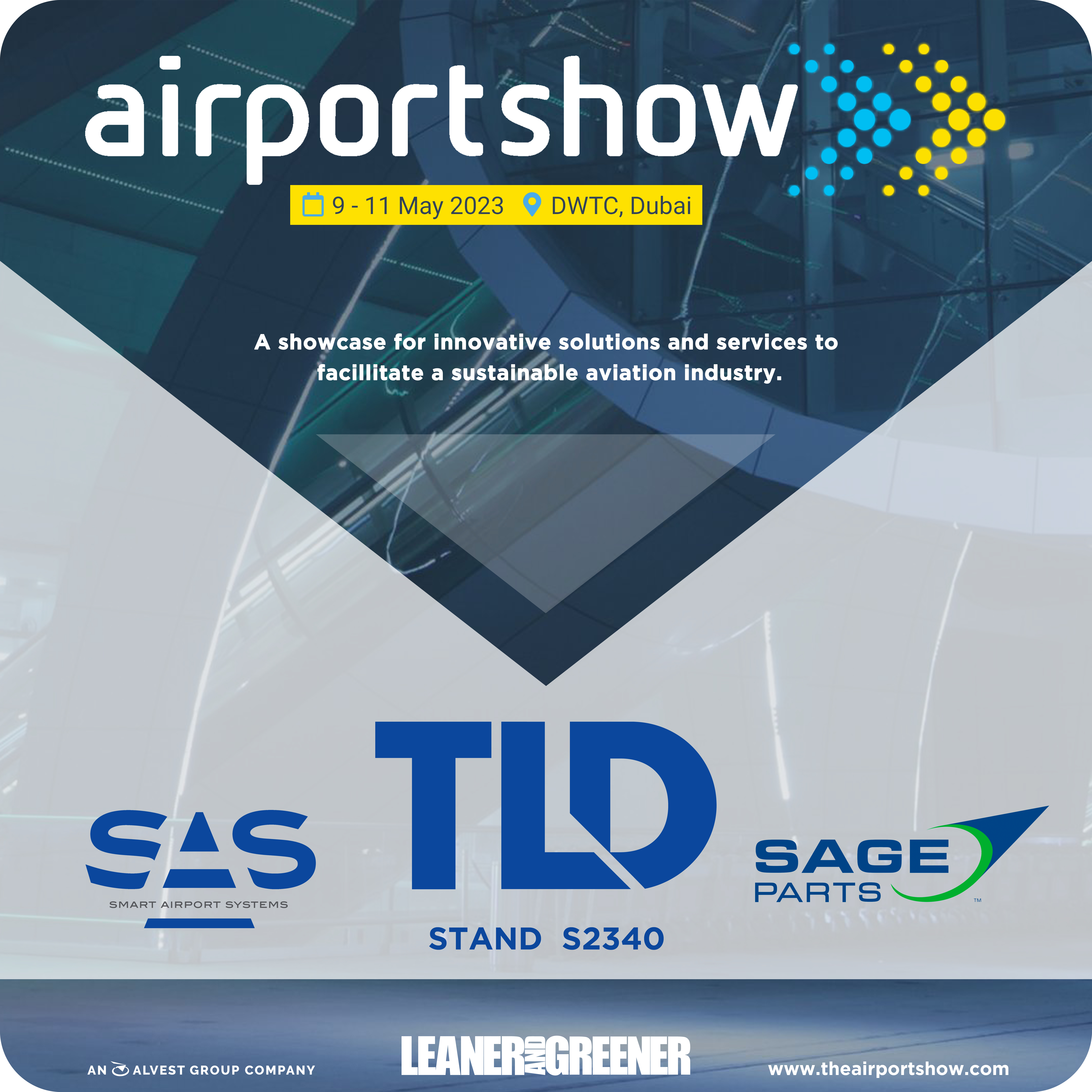 24/02/2023

Alvest Group Companies Exhibit at Inter Airport Event
Alvest Group Companies will be out in force at next week's highly anticipated inter airport South East Asia, being held at Marina Bay Sands, Singapore.
The 3-day event will allow TLD, Smart Airport Systems, XOPS – Resonate Mp4, Sage Parts and PAGE GSE to showcase their very latest Leaner & Greener GSE and related services face-to-face with you.
These Alvest Group Companies will offer a complete 360 degree solution to any airside requirement or query that you may have.
Visit https://www.interairport-southeastasia.com/en-gb.html for further details, or contact your nearest office to arrange an appointment with the sales teams.
We look forward to seeing you!
#TLD #SageParts #PageGSE #XoPs #SmartAirportSystems #AlvestFamily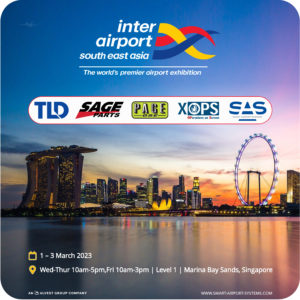 17/01/2023

Year of the Rabbit 2023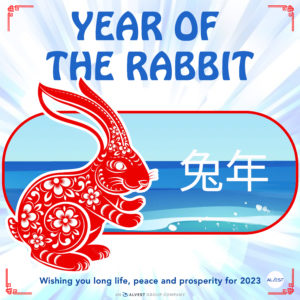 12/12/2022

Season's Greetings!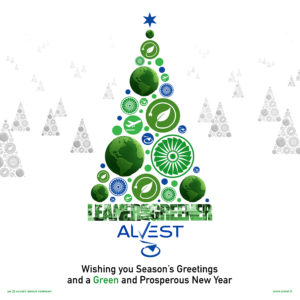 07/12/2022

Aviation Sector Starts Follow-Up Sustainable Taxiing Tests at Schiphol.
***PRESS RELEASE***
Schiphol and partners have started conducting follow-up sustainable taxiing tests. At the airport, a KLM plane drove from Schiphol-Centre to and from a platform near the Zwanenburgbaan Runway with its engines switched off. This way of taxiing can significantly reduce fuel consumption and therefore CO2, nitrogen and ultrafine particle emissions. This trial run marks the start of various tests with the two semi-robotic taxiing systems that Schiphol purchased earlier this year.
TaxiBots will be deployed at the airport over the next year and a half. The TaxiBots will take some planes to a location further away from the gate and en route to the runway to start their engines there. Further operational experience with this vehicle will be gained by carrying out pushbacks and by towing empty aircraft.
Polderbaan preparations
According to the original plan, continual test drives to and from the Polderbaan Runway were to have been carried out at the moment. The plan has been modified and now studies, simulations and tests will be carried out over the next eighteen months and as much experience as possible will be gained with the TaxiBots. The aim is to test, introduce and scale up new procedures for sustainable taxiing to and from the Polderbaan, among other locations, from mid-2024.
Sustainable taxiing as standard
Schiphol is striving for sustainable taxiing at the airport in 2030, together with Air Traffic Control the Netherlands (LVNL), KLM, Transavia, Corendon Dutch Airlines, TUIfly and ground handling companies dnata, Swissport, Viggo, KLM Ground Services and TaxiBot provider Smart Airport Systems. The Ministry of Infrastructure and Water Management is supporting the initiative. The tests are part of European initiatives within the framework of the ALBATROSS-consortium and its successor: HERON. These subsidy projects aim to make aviation more sustainable.
TLD TaxiBot pictures reproduced with kind permission from Royal Schiphol Group.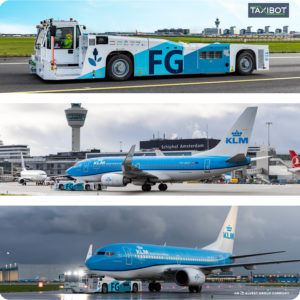 Media